Learn from the Industry's Best at World of Modular
World of Modular's top-notch educational breakout sessions will equip industry professionals with the latest knowledge in every facet of the commercial modular construction business. Attendees learn new skills and techniques, find ways to operate more efficiently, and make valuable contacts to improve their business.
Anirban Basu
Economic Trends Expert | CEO & Founder of Sage Policy Group, Inc.
Construction Drivers & Trends in 2022
Economist Anirban Basu returns to World of Modular to offer an informative and entertaining forecast for the construction marketplace. Basu is chairman and CEO of Sage Policy Group, a consulting firm in Baltimore, MD, and is one of the most recognizable economists in and around Washington, DC. He provides policy and economic consulting for numerous clients including developers, bankers, brokerage houses, energy suppliers and law firms. He has also written several high-profile reports on construction, including MBI's "Economic & Financial Performance of Relocatable Buildings in the US Modular Building Industry.
Karen McCullough
President | Karen McCullough & Co.
Going Beyond the Brand
Karen McCullough takes you beyond the brand, helping you grow a culture that focuses on people. Today, as the world changes, the human-centric customer experience becomes the brand differentiator in the marketplace. Your customer experience goes hand-in-hand with the employee experience. That's why investing in employee engagement is the best way to deliver a better customer brand experience. After all, your brand is the CORE of your company, the HEART of your business, the SOUL of your culture, and the FOUNDATION for building trust. Karen McCullough is a nationally known expert on change, generational opportunities, and workforce trends. She helps organizations just like yours cut through generational biases, leverage team strengths, enrich the workplace, and ultimately drive better results.
Interested in speaking at the 2022 World of Modular? Put your company/project in front of the most influential industry professionals from around the world. Submit your presentation proposal today!
Our 2022 speaker line-up will be announced soon. In the meantime, take a look at all the speakers featured at the 2021 World of Modular.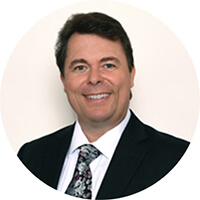 Karl Aittaniemi
Director of Standards
International Code Council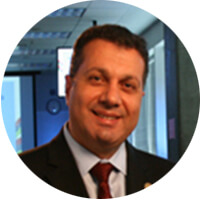 Dr. Mohamed
Al-Hussein
Industrial Research Chair
University of Alberta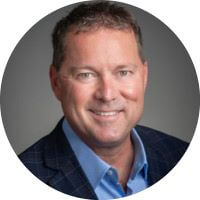 Michael Aldrich
Sales Training Expert
Sandler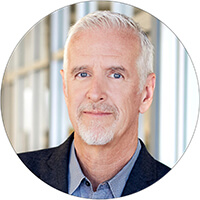 RC Alley
Partner
AO Architects Orange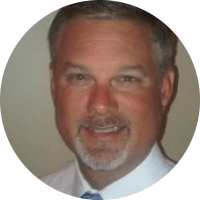 Kent Anderson
Director of Sales,
Off-Site Construction
WESCO Distribution
Daniel Arevalo
Director of Engineering and Legislative Affairs
Mobile Modular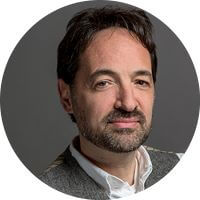 Isaac-Daniel Astrachan
Principal
Stephen B. Jacobs Group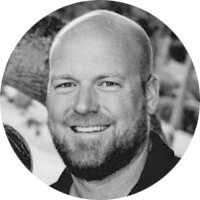 Jason Barber
Vice President, Industry Solutions & Strategy
ManufactOn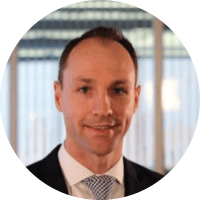 John Barrot
President, Fire & Resilience Business
Rizzo Group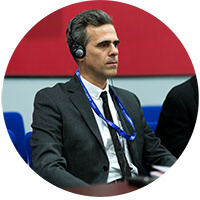 Furio Barzon
CEO
Green Prefab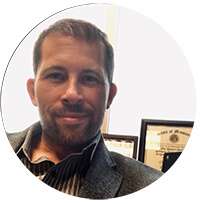 Chesney Beck
VP Sales and Engineering
WinTech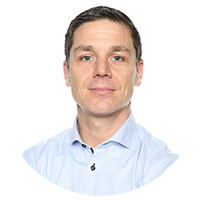 Rene Bernaert
COO
Corner Cast Construction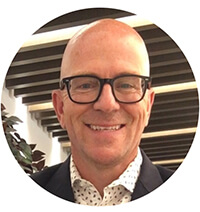 Andy Berube
Vice President
Stack Modular Group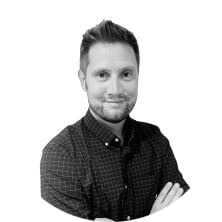 Duncan Bourke
Director of Engineering and Technical Operations
Element5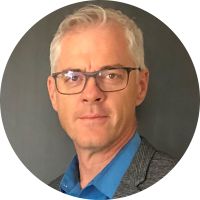 Scott Bridger
Vice President
ProSet Inc.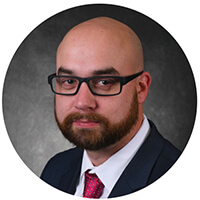 Jeff Brown
Director of State Building Codes Office
Virginia Department of Housing and Community Development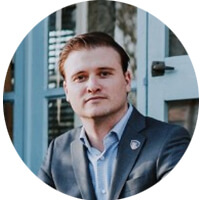 Vaughan Buckley
Owner
Volumetric Building Companies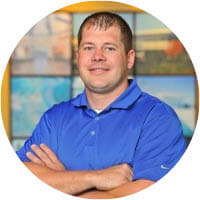 Ben Bunge
Senior Project Manager
The Weitz Company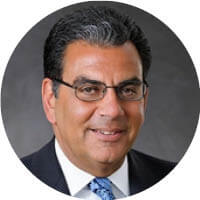 John Buongiorno
Director, Modular Division
Axis Construction Corp.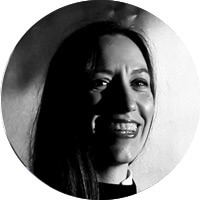 Clara Calvo
Architect
Casas inHAUS

Andrew Carlson
President
Pyramid1, Inc.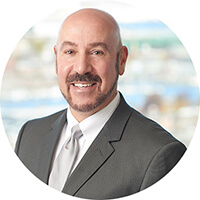 Ron Ciotti
Partner
Hinckley Allen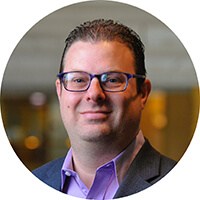 Ryan Colker
Vice President, Innovation
International Code Council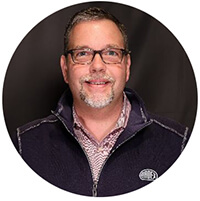 Daniel Costanza
Business Manager Tile/Regional Sales Manager East
ARDEX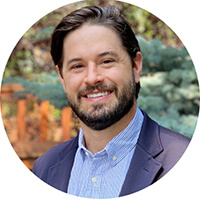 Jared Dielwart
Business Development Lead
Nomodic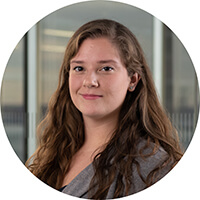 Jessica Doermann
Fire Protection Engineer
Arup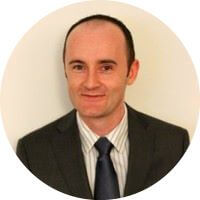 Jack Dooley
CEO
Skystone OCS Modular Building Systems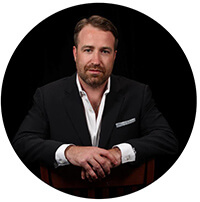 Jim Dunn
President & CEO
Stack Modular Group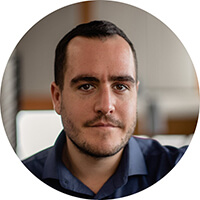 Brock Elliot
Director, Projects
NRB Modular Solutions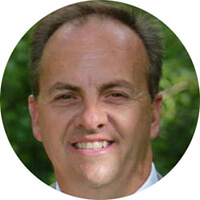 Ralph Evans
Fabrication Sales & Marketing
HHI Corporation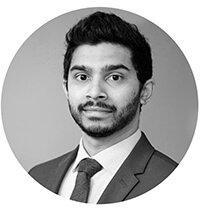 Jonathan Fernando
Project Manager, Construction and Infrastructure Standards Development
CSA Group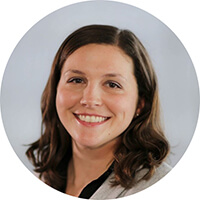 Kelly Finzel
Senior Fire Engineer
Arup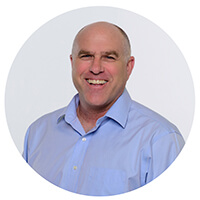 John Friedman
Partner
JFAK Architects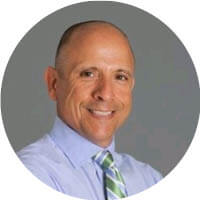 Jim Gabriel
Director of Sales
Modlogiq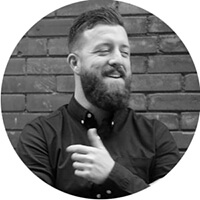 Max Garcia
Technical Operations Manager
Element5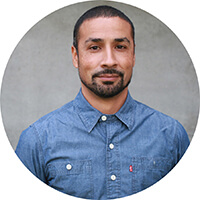 Nick Gomez
Studio Director, Multi-Family Housing
Lowney Architecture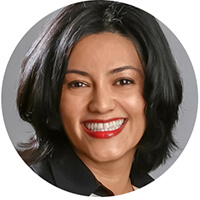 Claudia Granados
Founder/Owner
The Carnelian Group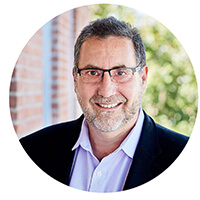 Bruce Greenfield
Principal
AO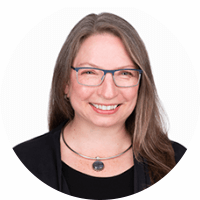 Kendra Halliwell
Associate Principal, Practice + Design Team Leader
ICON Architecture, Inc.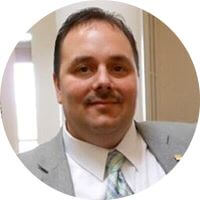 Jon Hannah-Spacagna
Government Affairs Director
Modular Building Institute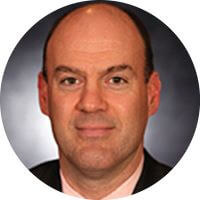 Tom Hardiman
Executive Director
Modular Building Institute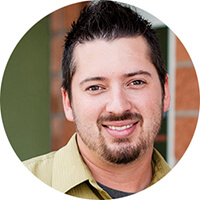 Michael Heitsman
Chief Development Officer
Best GEN Modular
Cliff Hokanson
Executive Vice President
HHI Corporation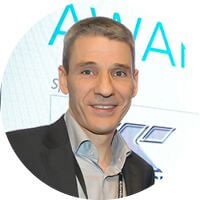 Michael Hough
Founder
MJH Structural Engineers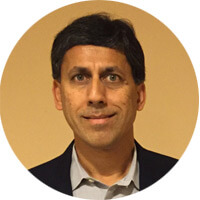 Raghi Iyengar
Founder & CEO
ManufactOn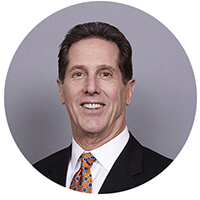 Paul Jakse
Vice President, Sales
AeroGo, Inc.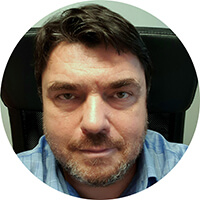 Bostjan Jevsek
Managing Director
IteraSpace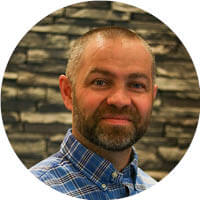 Rhys Kane
Strategic Sales Director
NRB Modular Solutions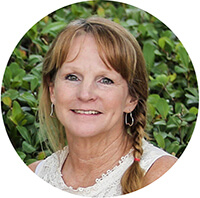 Kelly Kelly
IHB Program Specialist, Industrialized Housing and Buildings Program
Texas Department of Licensing and Regulation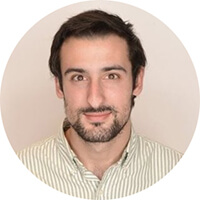 Antony Kountouris
Founder/CEO
BMarko Structures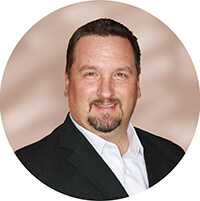 Matt Laase
Principal
Jackson|Main Architecture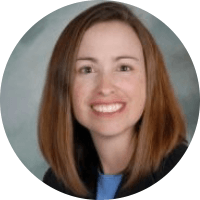 Donna Laquidara-Carr
Industry Insights Research Director
Dodge Data & Analysis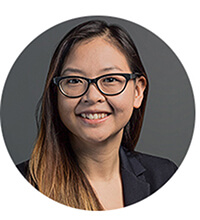 Silvia Lau
Associate
Stephen B. Jacobs Group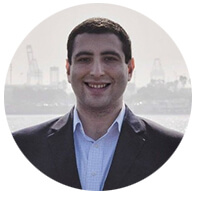 Justin Lewis
Government Relations Manager
Lobbyit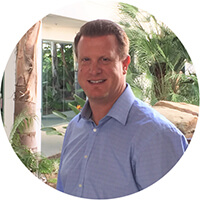 Shawn Lothrop
CEO
Innovative Structural Engineering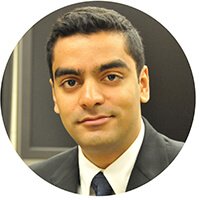 Joseph Louis
Assistant Professor
Oregon State University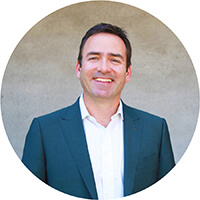 Ken Lowney
Principal
Lowney Architecture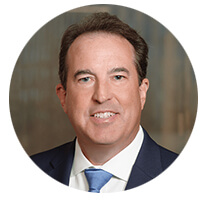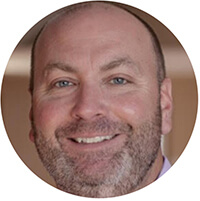 Brent McPhail
CEO/Founder
Brave Control Solutions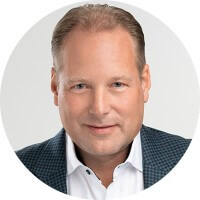 Michael Merle
Vice President of Business Development
Guerdon, LLC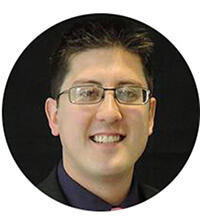 Aaron Miller
Senior Project Manager
DCI Engineers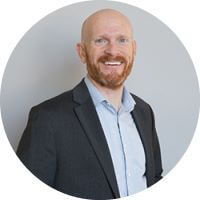 Craig Mitchell
Modular Construction Consultant
Black Box Modular Solutions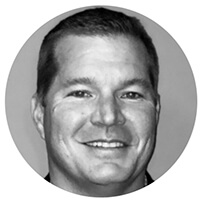 Todd Morawski
Sr. Technical Sales Executive
Tremco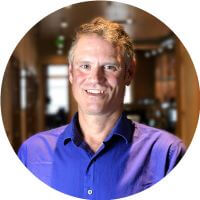 Robin Murphy
Owner/Principal
Jackson/Main Architecture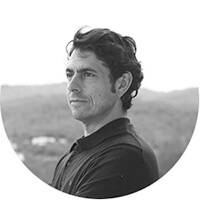 Ruben Navarro
Architect & CEO
Casas inHAUS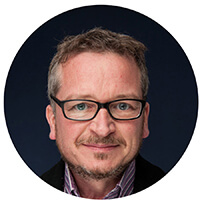 Graeme O'Doherty
Partner
ANYOffsite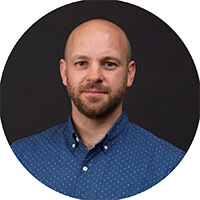 Matthew Ollier
Partner
Hawkins/Brown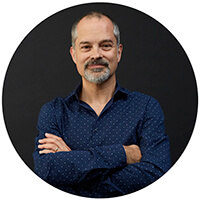 Nigel Ostime
Partner
Hawkins/Brown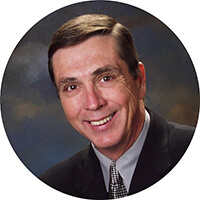 Larry Oxenham
Author, Senior Advisor
American Society for Asset Protection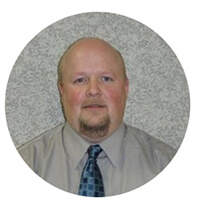 Jon Paradine
State Administrative Manager, Building & Permits Division
State of Michigan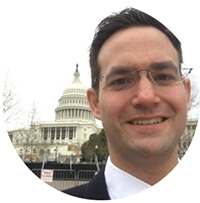 Max Perkins
Vice President
Lobbyit
Eric Price
Studio Director, Commercial + Hospitality
Lowney Architecture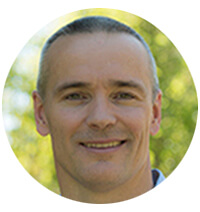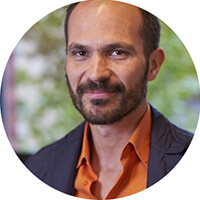 Ivan Rupnik
Associate Professor
Northeastern University
Scott Sellers
Specification Specialist
USG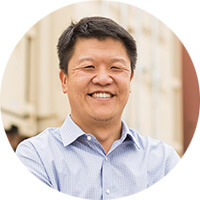 Stephen Shang
CEO
Falcon Structures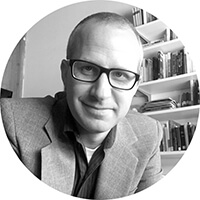 Ryan Smith
Director and Professor
Washington State University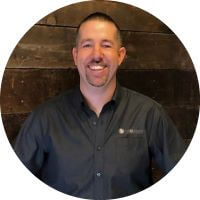 Troy Tiddens
Modular Specialist
neUdesign Architecture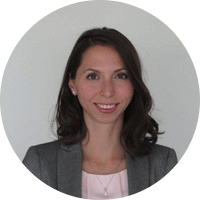 Ana-Maria Tomlinson
Manager, Strategic Initiatives
CSA Group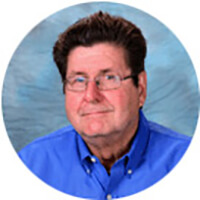 David Tompos
Founder
ICC-NTA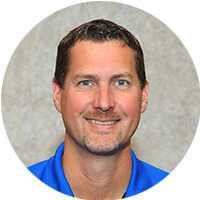 David A. Tompos
President
ICC-NTA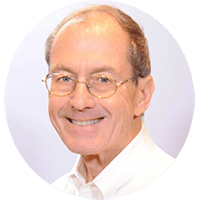 Mike Tracy
Business Development Manager
ARDEX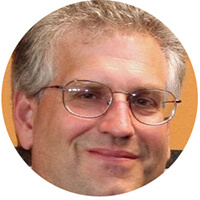 Adam Verstraete
Division Manager
WinTech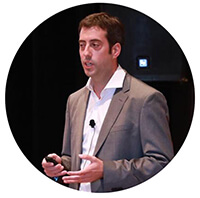 Franco Luis Vietti
Business Developer Officer
Green Prefab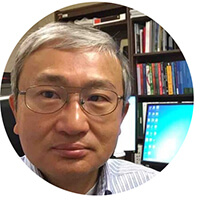 Norman Wang
Director, Building Codes Administration
Maryland Department of Labor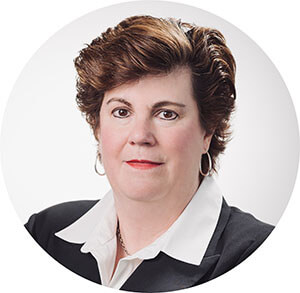 Gloria Westgate
LEED AP, Chief Business Development Officer
Praxis Modular, LLC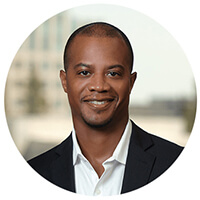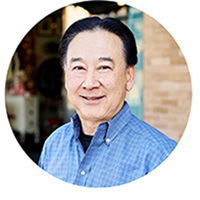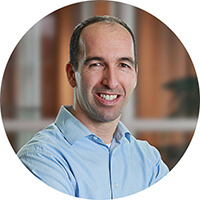 Dan Wood
Building Services Manager
MPE Engineering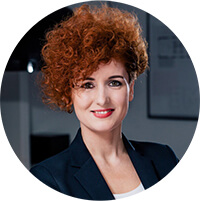 Ewelina Woźniak-Szpakiewicz
CEO
DMDmodular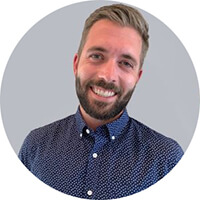 Craig Zacharias
Project Development Lead
Nomodic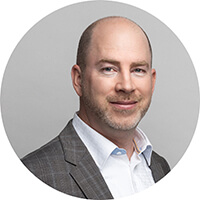 Chad Zyla
Architect and Associate
S2 Architecture