World-Class Hospitality and Entertainment
Idle by its iconic fountains, wander the Las Vegas Strip, or stay and be pampered at the Bellagio Resort & Casino. Whatever your interest, you'll enjoy spacious rooms, stunning cityscapes, and upscale dining and shopping just steps away from some of the world's best entertainment and night life—all this at the 2023 World of Modular!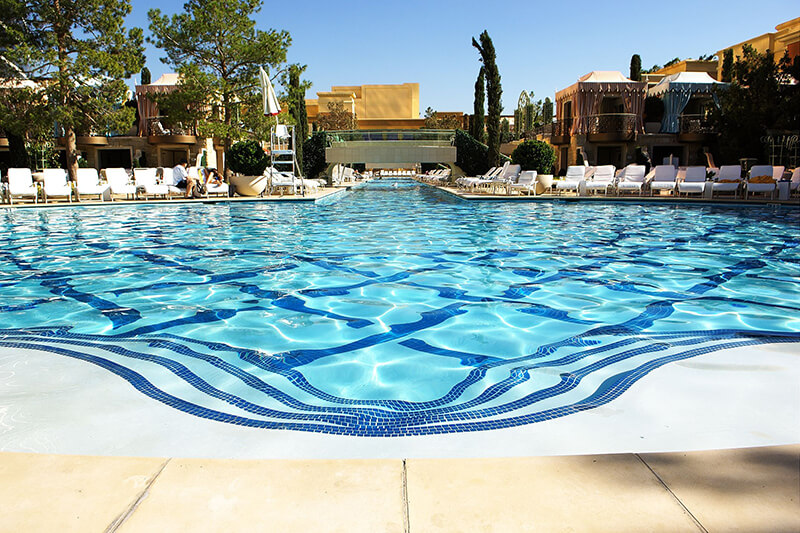 A Luxurious Resort Experience
Featuring a world-famous casino, full spa and salon, fine dining, luxury shopping, vibrant nightlife, in-room dining, golf, and resort-assisted access to dozens of unique Las Vegas experiences—all within the Bellagio itself—there are endless opportunities for relaxation and enjoyment during your stay.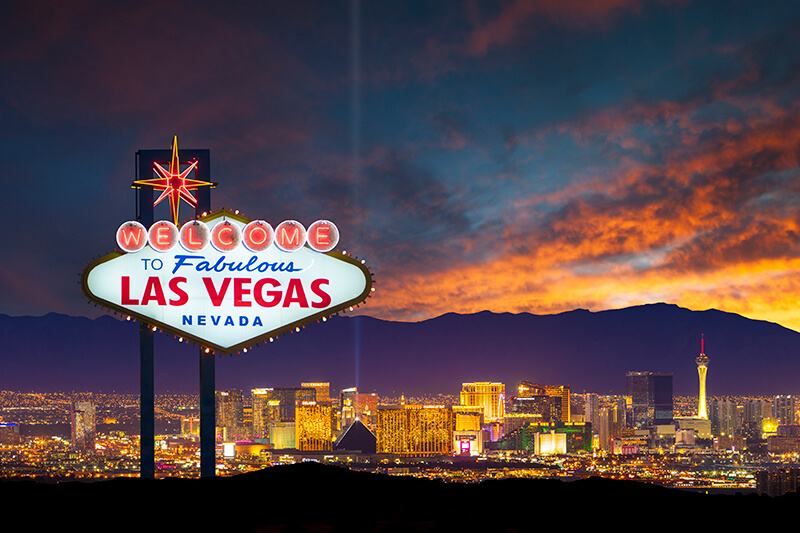 The World's Best Convention Destination
Steeped in lore and riddled with history, Las Vegas is the home to classic film locales and an ever-changing skyline of modern hotels and amenities. With no shortage of sights, sounds, and entertainment available, your time at the 2023 World of Modular is sure to be memorable.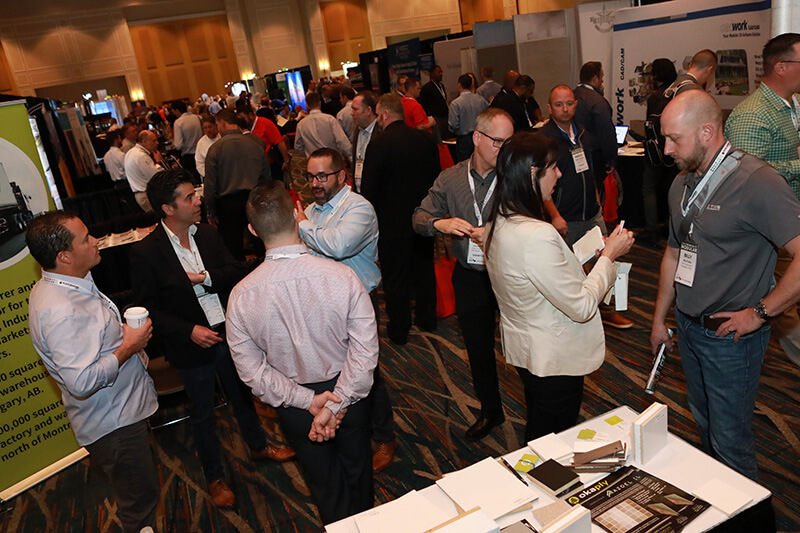 Industry-Best Networking & Education
World of Modular truly has a global reach, providing a place for professionals from around the world who are involved in the modular and offsite construction industries a place to network, exchange ideas, learn from experts, discuss challenges, display new products, and receive well-deserved recognition.
Join us at the beautiful Bellagio Resort & Casino in Las Vegas, Nevada
At the epicenter of world-class dining, shopping, and tourist attractions!
MBI has arranged discounted guest rooms with rates starting at $299 USD a night at the Bellagio Resort & Casino. You can make a reservation online HERE or by calling 888-987-6667 and referencing the name of the group MBI 2023 World of Modular or the group code SMBI0323BE.
Note: You are responsible for making your own hotel and travel arrangements. The MBI room block will be limited and will expire when full or on March 7, 2023. Please make your reservations early!